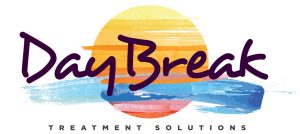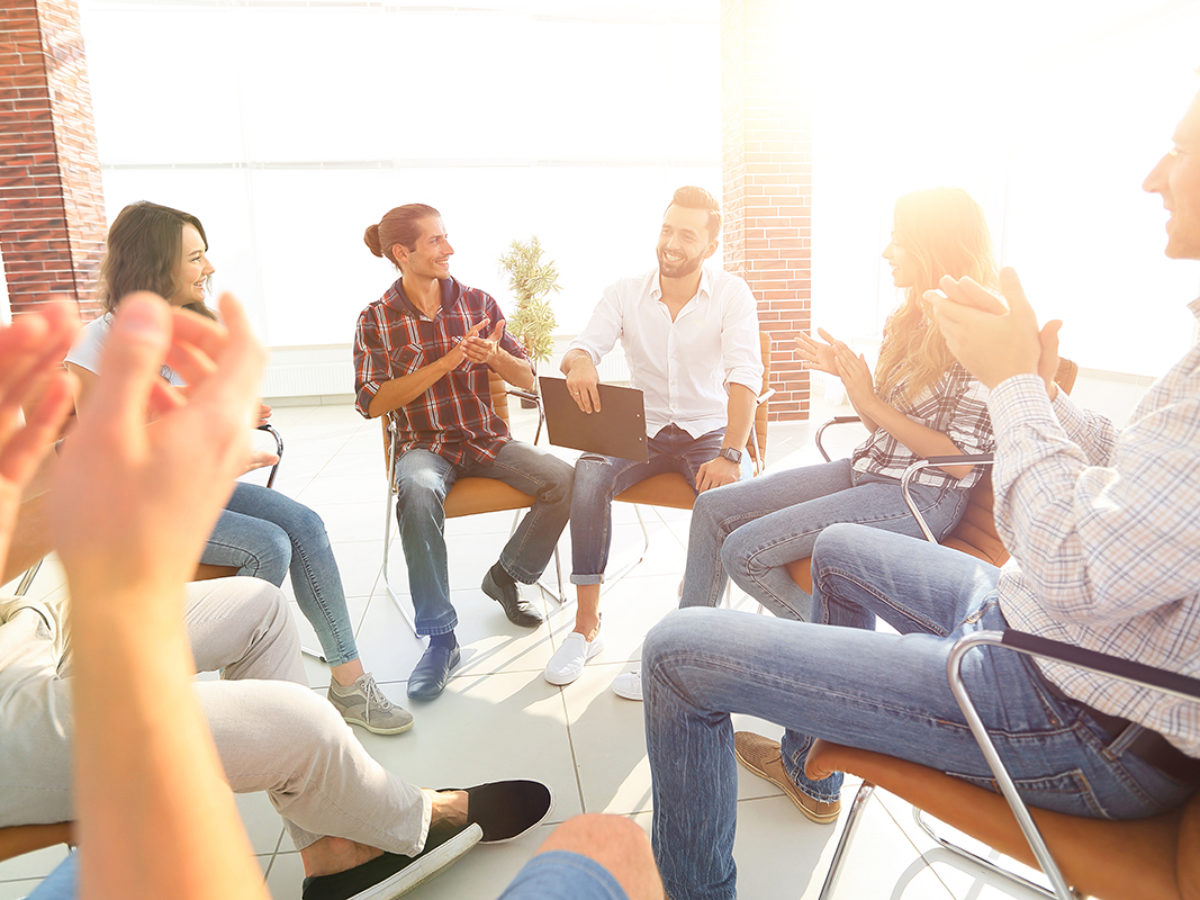 Daybreak Treatment Solutions
If you or a loved one is seeking an unparalleled level of luxurious care and detox treatment,
Daybreak is the ideal center to provide a unique and life-altering experience.
Alcohol detox made easy – Get fast relief with Daybreak's Alcohol Detox near New York.
According to a report released by the New York State Department of Health, approximately 1.9 million individuals are currently struggling with substance use disorder. If you are finding it difficult to quit your addiction and require intensive assistance for a successful recovery, an inpatient treatment program is your best bet. Furthermore, opting for an Inpatient Mental Health and Addiction Treatment Center, located away from the chaos of the big city, may be ideal if you want to enjoy your journey to sobriety in a tranquil and peaceful atmosphere.

OUR SERVICES
Drug & Alcohol Education
Relapse Prevention
Relationship Skills
Life Skills Development
Communication Skills
Conflict Resolution
FREQUENTLY ASKED QUESTIONS

What Our CLIENTS SAY
Marry S
You won't find a staff anywhere that cares as much as these guys! They are truly in it to help people recover! If you need help getting your life back, this is your place!
Joel G
"Daybreak saved my life! From the minute I walked in the door I was treated with respect, dignity, and a compassion I had never experienced in any of the many other treatment facilities."
David J
"The facility and staff are top of the line. They truly care about their patients and strive to do their best to accommodate any situation you are facing. Highly recommend"
LOOKING FOR HELP
FOR YOURSELF OR A LOVED ONE?
Call us today and one of our counselors can help you or someone you love get into treatment today!
Copyright © 2023 Daybreak Treatment Solutions | All Rights Reserved