REGAIN YOUR LIFE NOW:
Recovery Professionals are available helping guide you towards recovery, whether its to locate a rehab near you or attending a support group, we are here to help.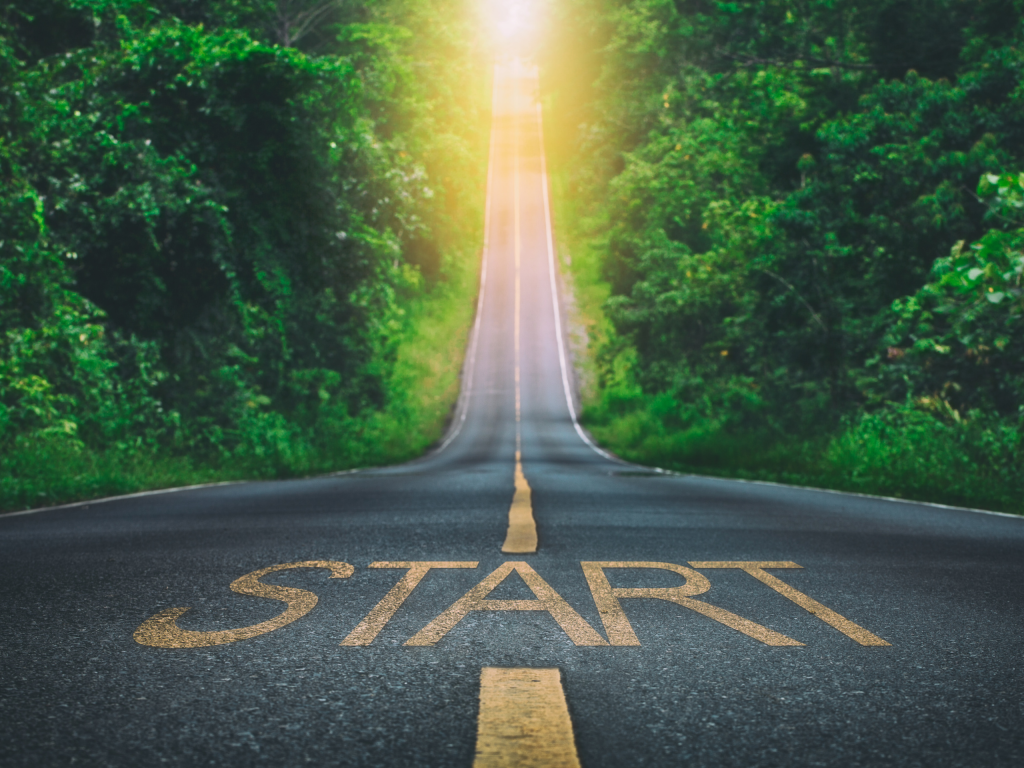 YOUR LIFE, YOUR PLAN, YOUR WAY
Overcoming addiction dependence can make a person emotionally and mentally vulnerable, increasing the likelihood of relapse. To overcome addiction and reintegrate into daily life, feeling secure at a treatment center is paramount. Concentrating on pivotal aspects of recovery becomes easier when you feel safe.
Call Us Now to locate treatment near you!
To receive your FREE assessment to find options available to you! Available 24 hours, 7 days a week.
To locate the right treatment, make sure to ask the facility these important questions:
Does your facility provide medical detox to alleviate withdrawal symptoms?
Has your facility been certified and accredited?
Are personalized treatment plans available?
What kind of training does your staff have?
Can I stay longer if I feel like I need to?
Are there doctors and nurses on-site?
Is trauma-informed therapy available at your facility?
What programs do you offer?
Will you take my insurance?
What kind of ongoing support is available for after treatment?
Our Recovery Specialists has the answers! Don't wait, call now!